All Natural Biologic Treatment.
All Natural Biologic Treatment.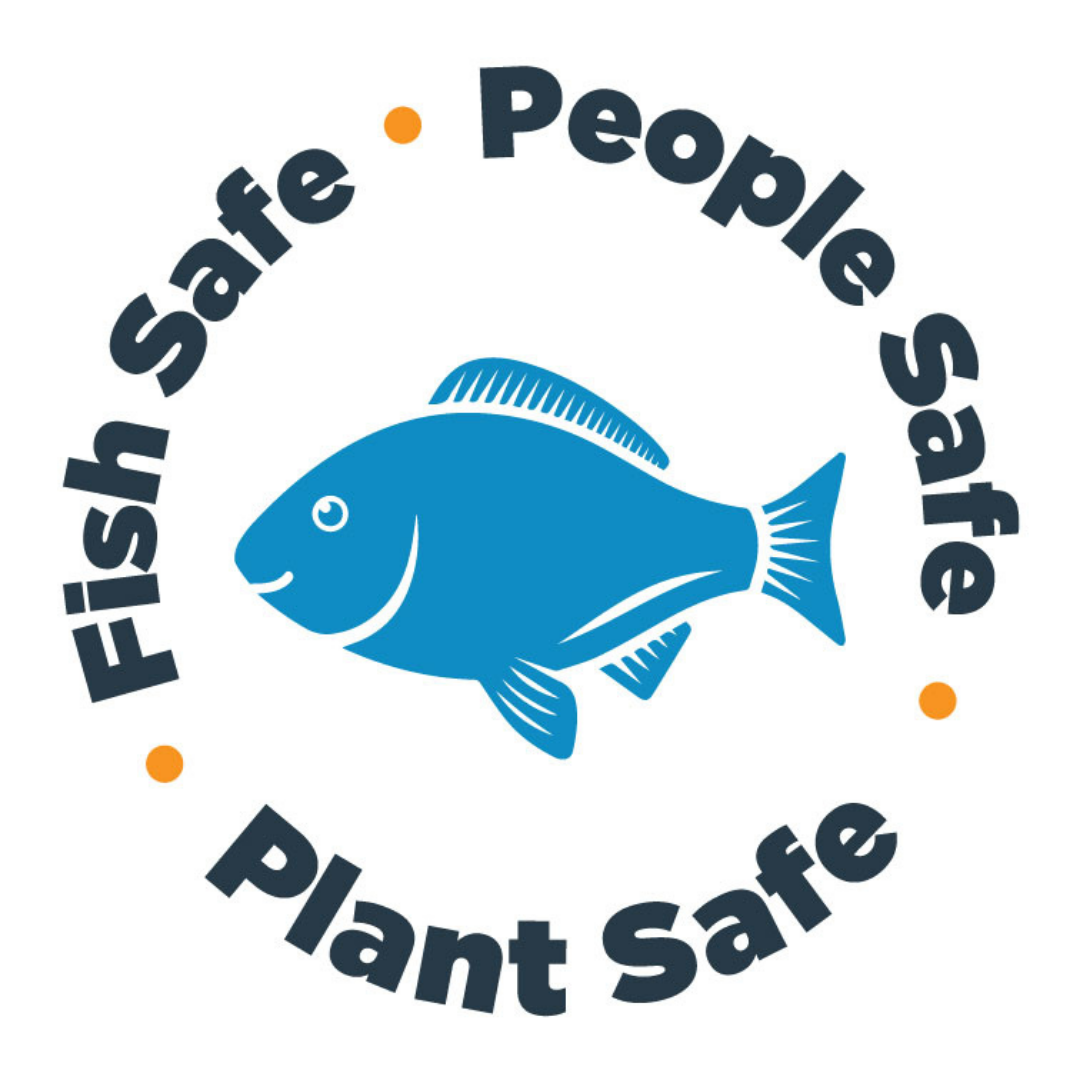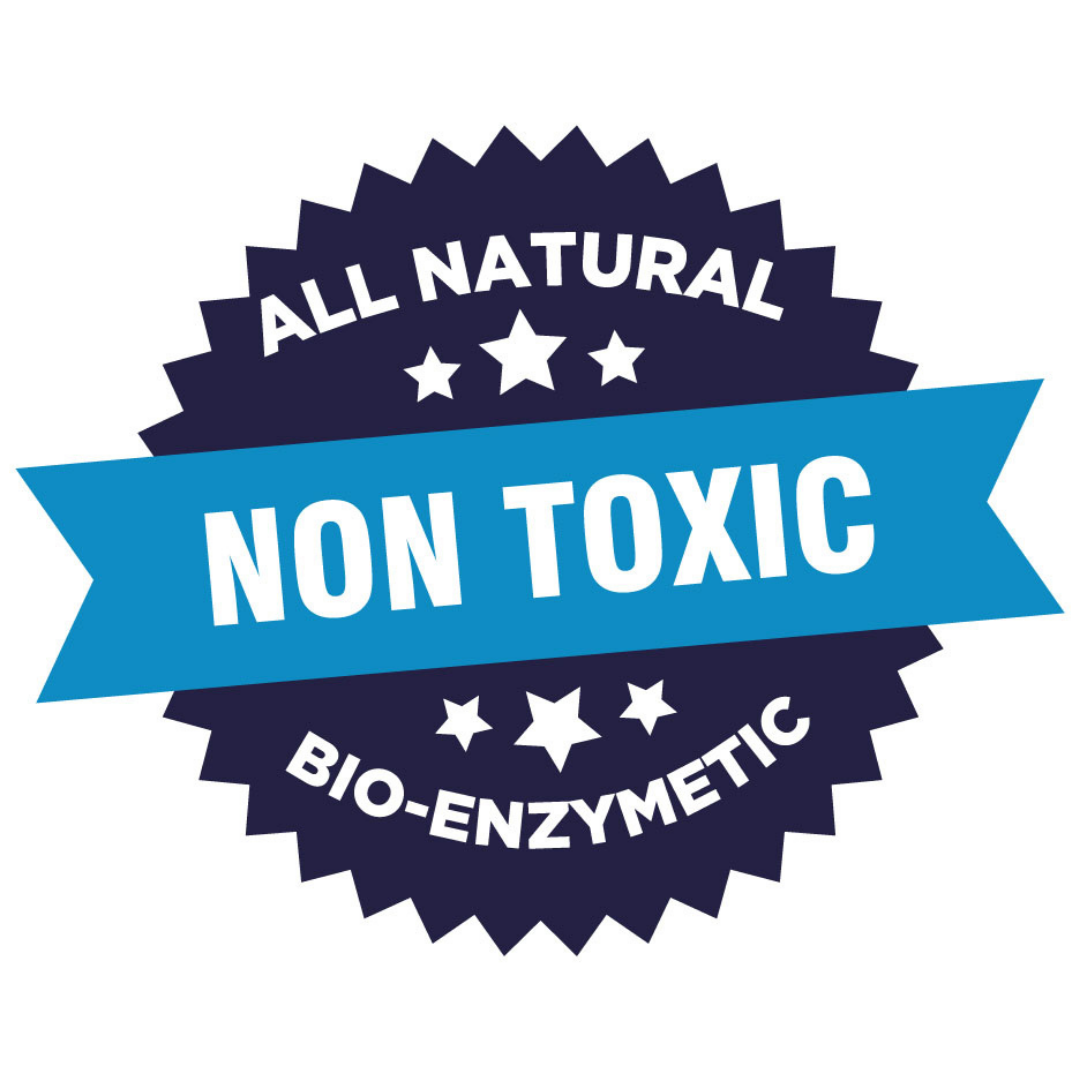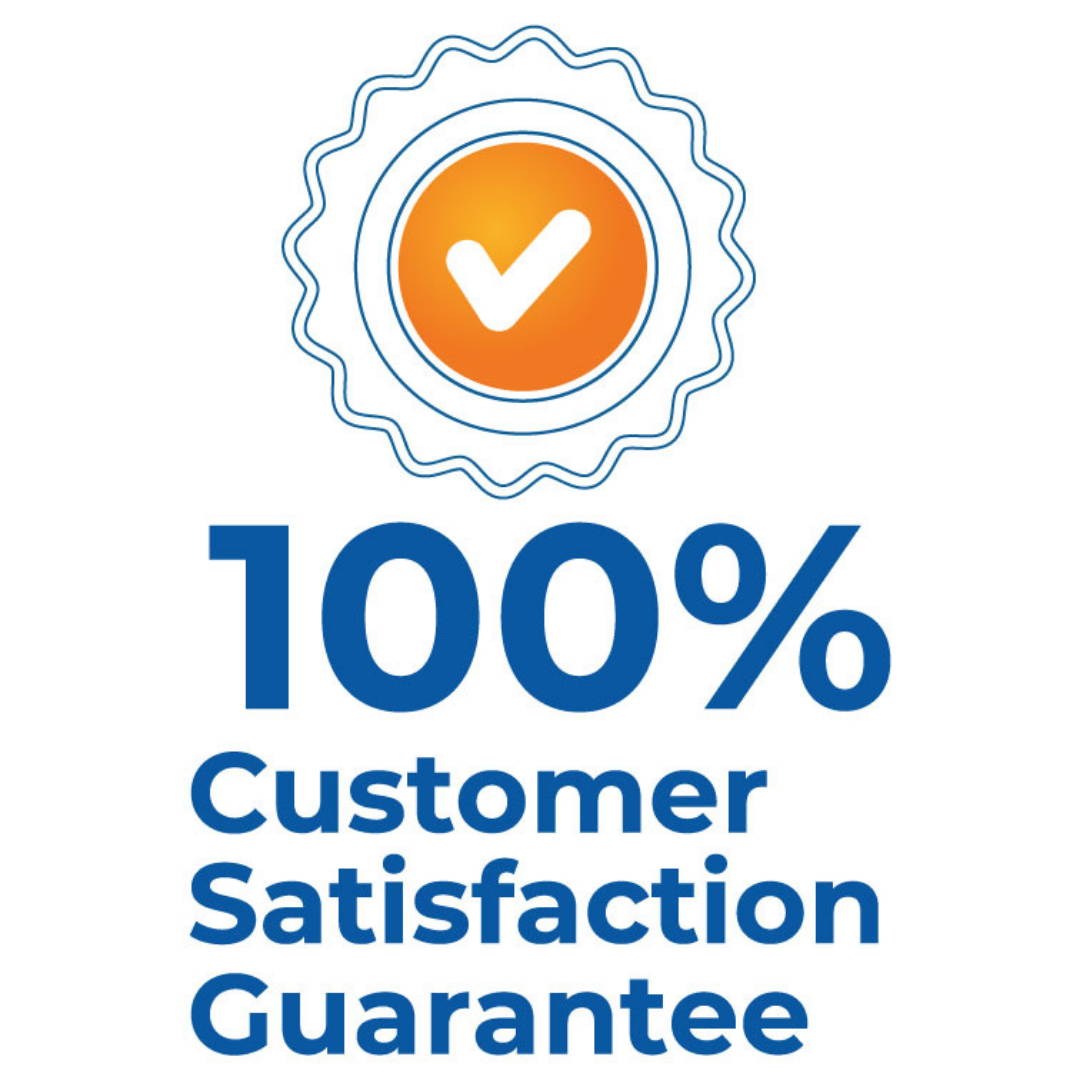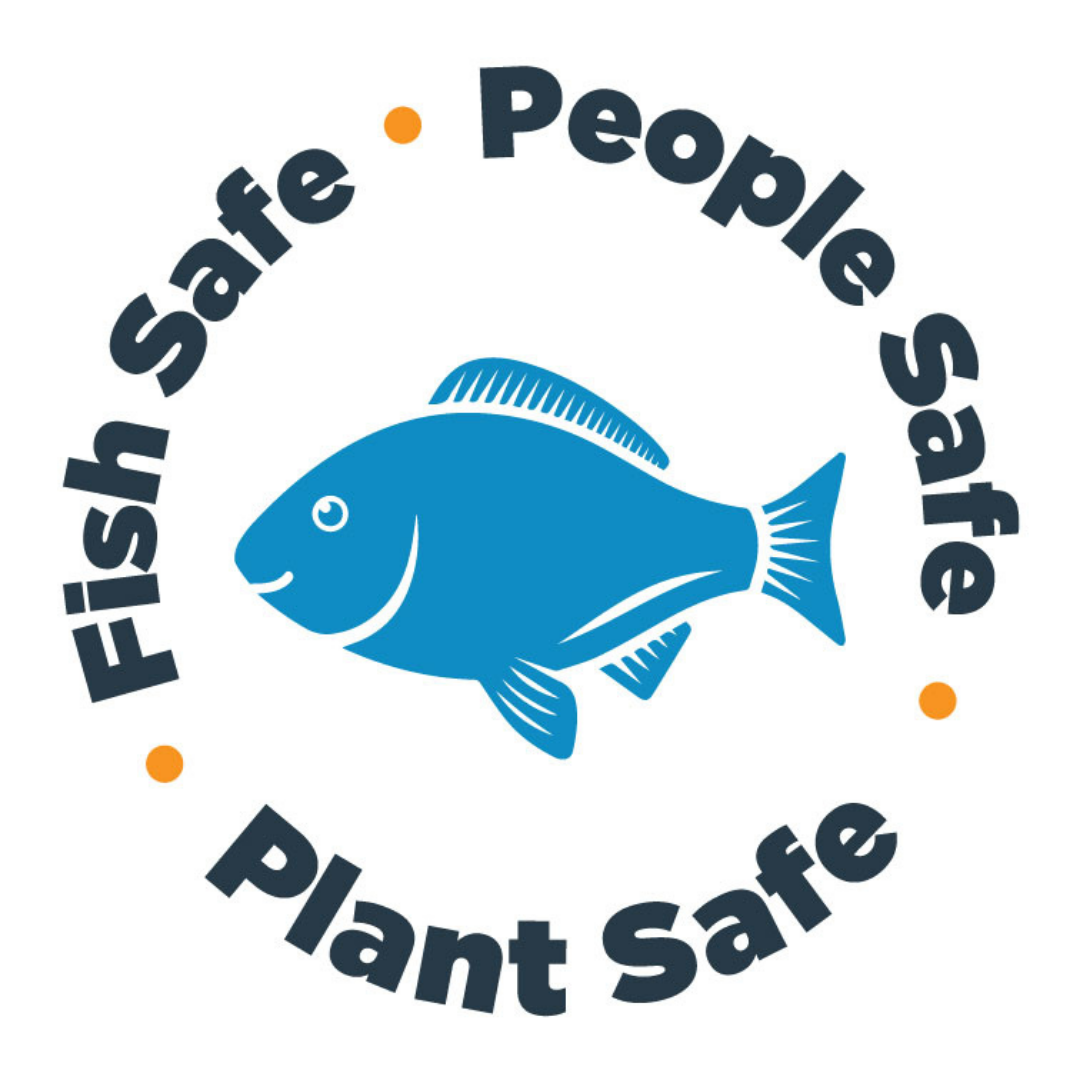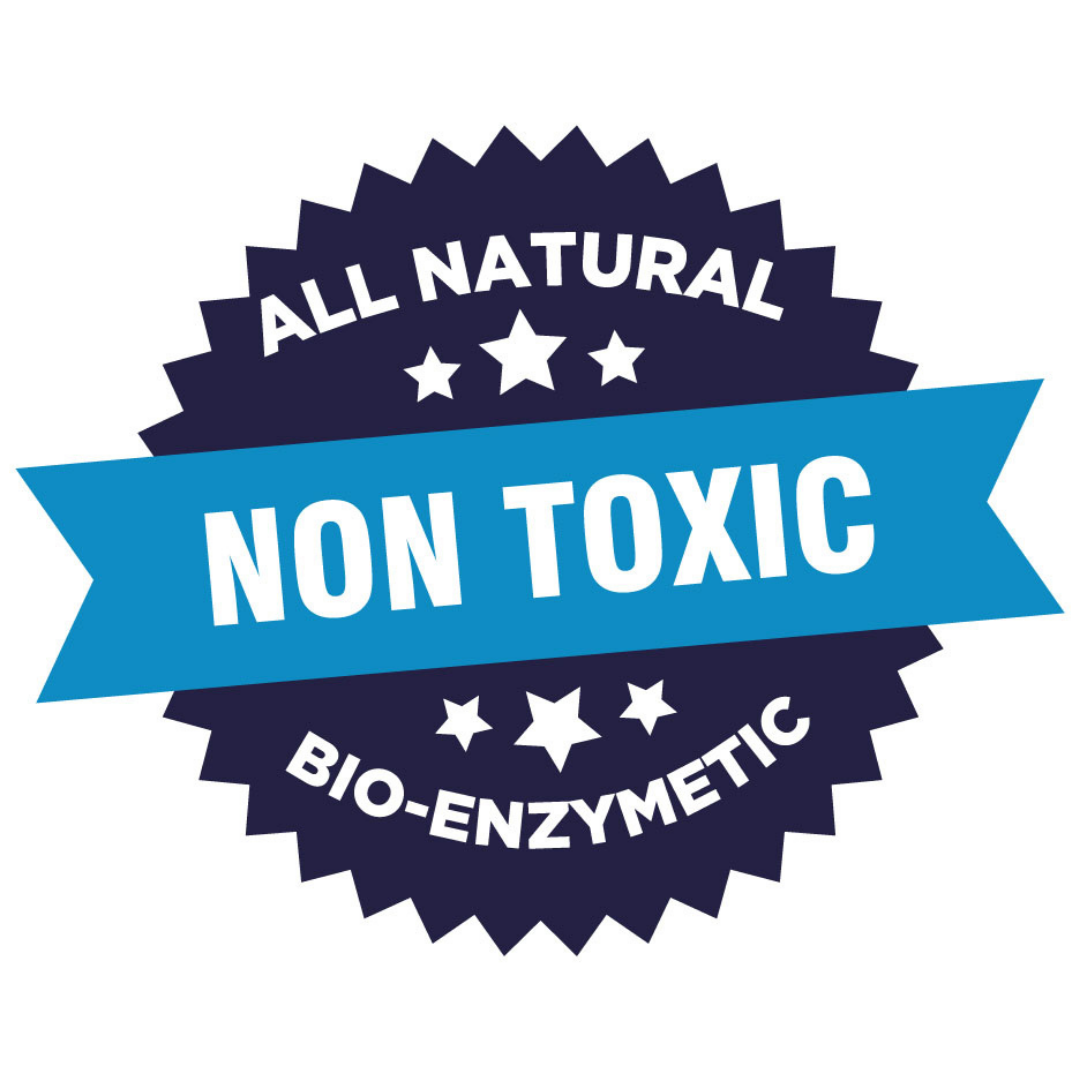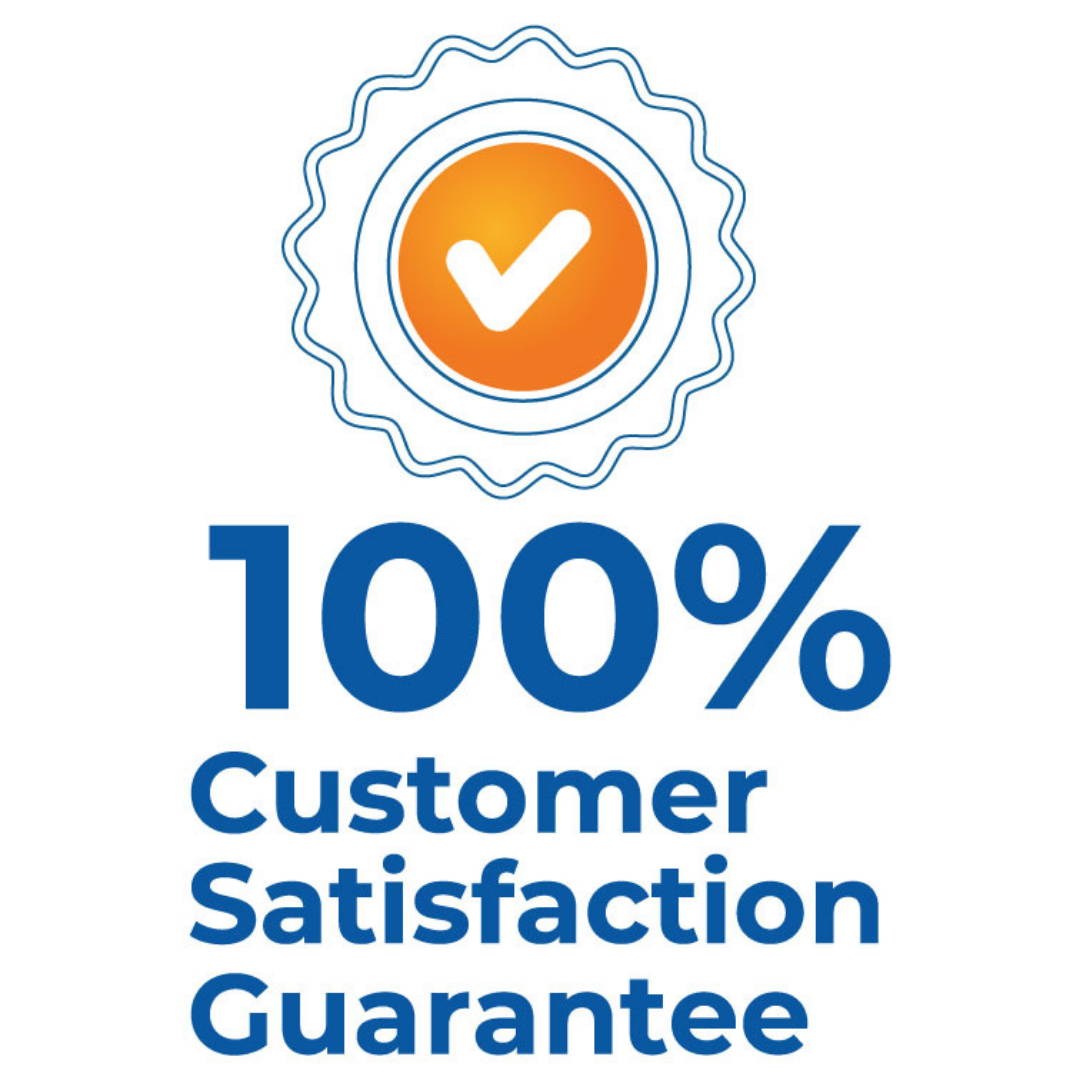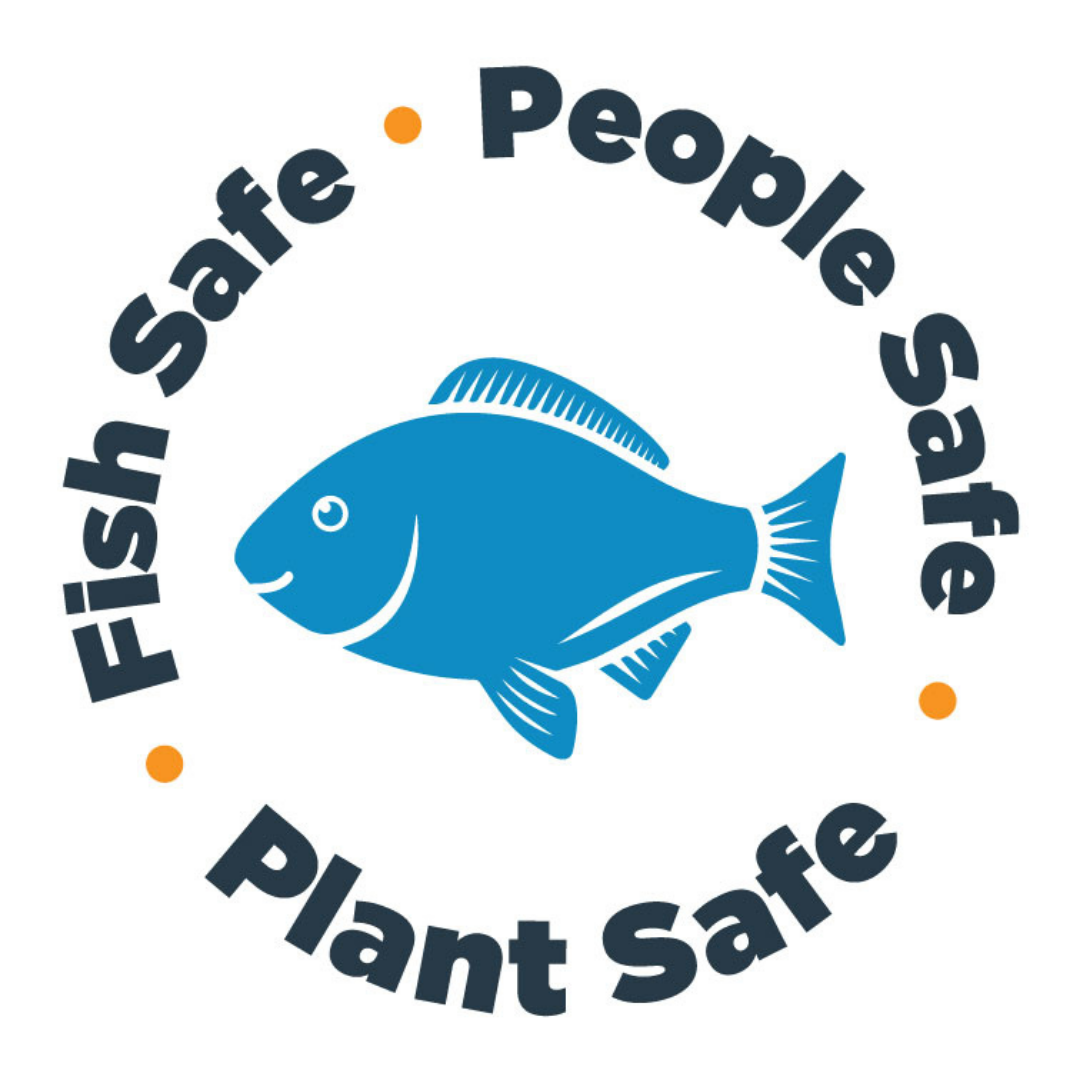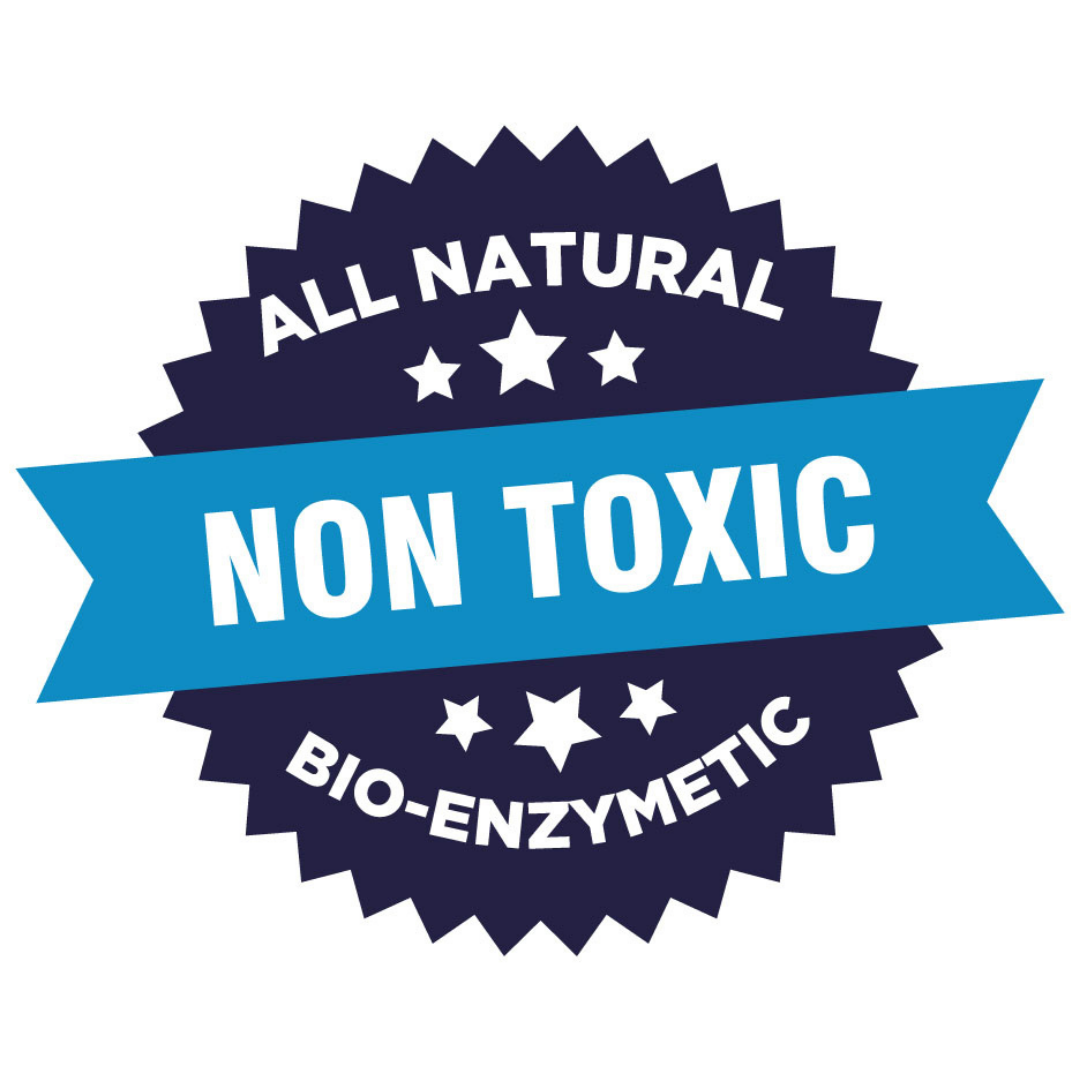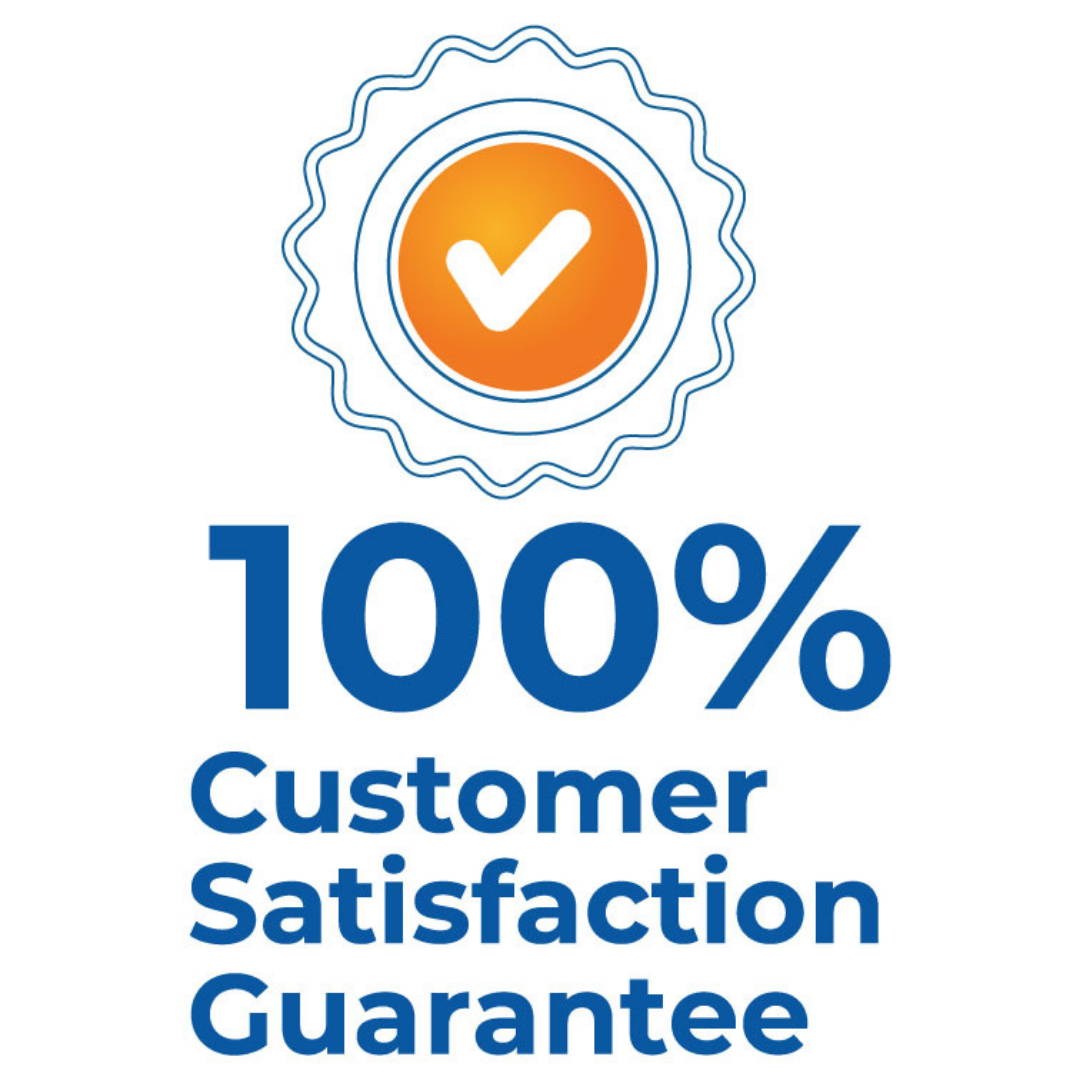 Professional Grade Quality
Easy Free Returns in U.S.A.
Orders Place Before 3pm CTS


The process was super easy and
quick thanks to the included
sprayer and not having to
measure out the liquid. This
morning the smell was gone.
The dog has used the
destinated relief station
multiple times per day for 3
years. Just hosing the area
down no longer worked, this
did. Yay!

Great Love this product!!!!!!!
Completely cleans and
eliminates dog waste odors.
This is the only brand I will
buy!!!

Finally, Something That Works
This is the first product that eliminated pet urine smell, not just masked it.
Meet the Outdoor Odor
Pond and Water Treatment Family  
SUBSCRIBE TO OUR NEWSLETTER
Recieve our latest weekly releases, offers, guides and more.